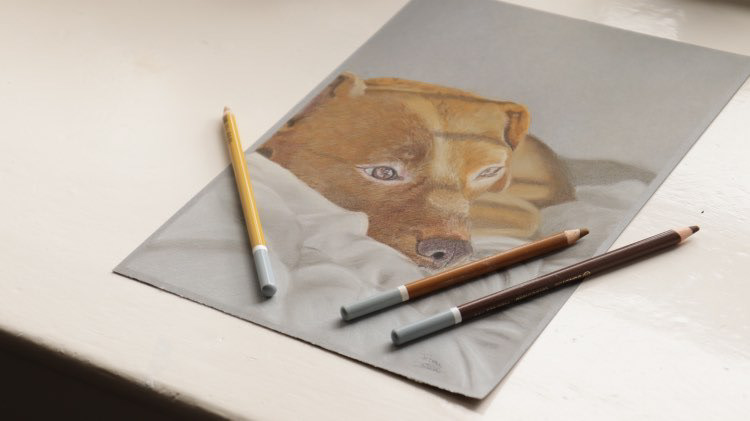 I am an artist, based in the Scottish Borders, approximately 35 miles south of Edinburgh - a beautiful part of Scotland.
 Pets have become such important members of our families, I love to produce these portraits from much loved photos.
I hope that you like my collection, if you would like to purchase a pet portrait, simply make an enquiry through the contact form for prices and sizes.  It is usual for me to ask for several, high definition photos of your pet, so we can then discuss the best photo to create a portrait from.
Thanks for looking and....
Always be creative!
Jo Torres